Welcome to Midwest Tree Experts MNINC
Minnesota's Tree Care Specialists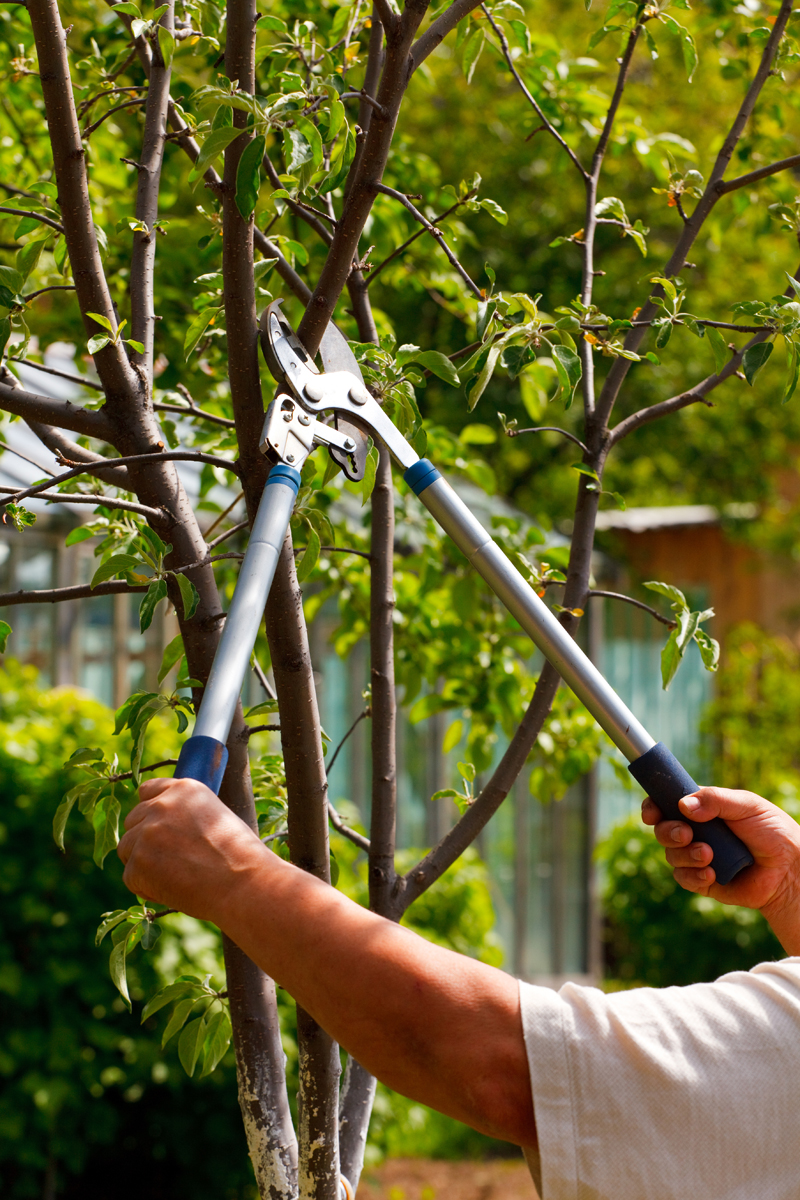 Midwest Tree Experts MNINC is a full service tree care company serving clients throughout all of Minnesota. We pride ourselves on offering quality service at an affordable price and making sure the customer always is satisfied. Our highly-skilled professionals are among the best in the industry and are trained to provide you with the solutions you need as well as the quality you deserve.
We understand that new business is based on the quality of work we have preformed, which is why we aim to provide top-quality work every time. To schedule a consultation, contact us at any time.
We look forward to hearing from you soon.